خصم!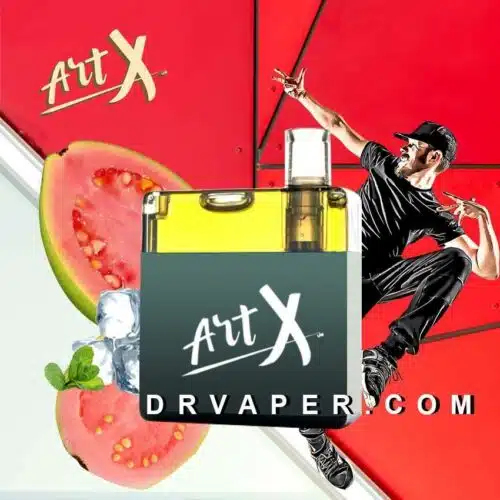 ARTX – GUAVA ICE
ARTX GUAVA ICE
Flavored with GUAVA ICE
brand Artx Vape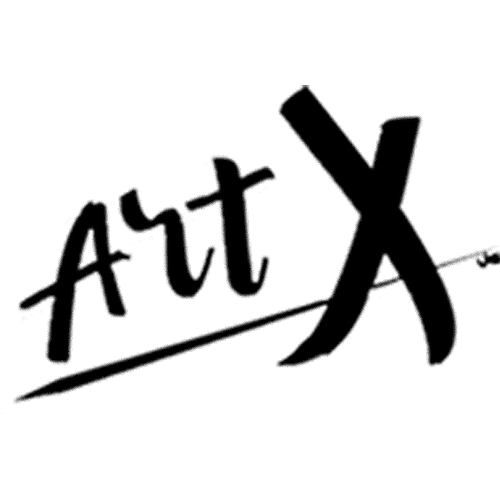 Description
BRAND : ARTX
PRODUCT NAME : GUAVA ICE
DESCRIPTION : Flavored with GUAVA ICE , VAPE POD DISPOSABLE POD SYSTEM
PUFFS : 5000
Built-in battery size : 550 mah
NICOTINE : 50mg
ــــــــــــــــــــــــــــــــــــــــــــــــــــــــــــــــــــــــــــــــــــــــــــــــــــــــــــ
Notes : Use this product directly. Do not try to fill it again. When you finish the liquid built into the device, you must dispose of the device completely.
Browse more E-LIQUIDS on our online store.
Also check out the SALT NICOTINE flavors if you have a cigarette dispenser.
Only logged in customers who have purchased this product may leave a review.