RUTHLESS – Ez Duz It
RUTHLESS – GRAPE DRANK ICE
With an incredibly smooth throat hit full of fresh strawberries and sweet watermelon. If you're looking for a well-balanced and bold fruit flavor, Ez Duz It will leave you refreshed and ready for more
brand RUTHLESS

Description
BRAND : RUTHLESS
PRODUCT NAME : Ez Duz It
DESCRIPTION :
Ruthless Buy Ez Duz It E-Juice 60ml is inspired by some of your favorite sugar-filled candies. The vape hit of strawberries and watermelon on your tongue will have your mouth watering for another vape pull.
Ruthless Buy Ez Duz It E-Juice-60ml Our fans can't get enough of Ez Duz It so we knew we had to make a nicotine vape version. Our master flavorist envisioned an vape e-liquid that was straightforward and timeless. With an incredibly smooth throat hit full of fresh strawberries and sweet watermelon. If you're looking for a well-balanced and bold fruit flavor, Ez Duz It will leave you refreshed and ready for more.
EZ Duz It e-liquid comes in five nicotine strengths and is available in a 60ml glass dropper bottle. With a base of 90 percent vegetable glycerin (VG) and 10 percent propylene glycol (PG) base, it allows vape enthusiasts to produce massive clouds of vapor; making it cloud chasers dream vape is what Ruthless Buy Ez Duz It E-Juice.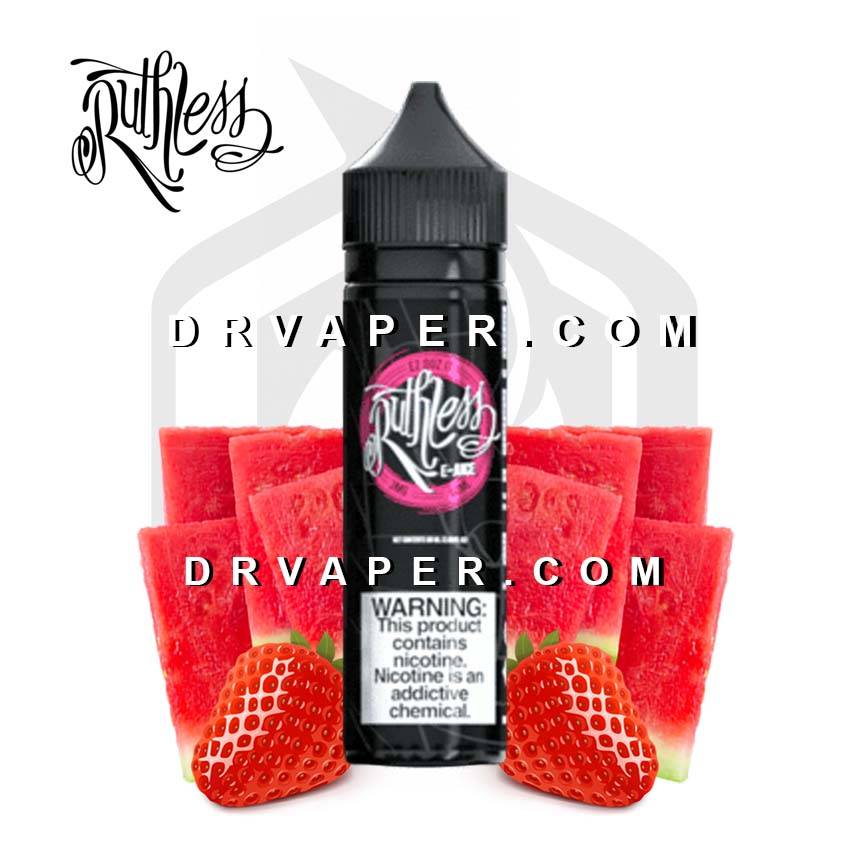 All Ruthless Vapor e-liquids are made in the U.S.A.
SIZE : 60ml
NICOTINE : 3mg
ــــــــــــــــــــــــــــــــــــــــــــــــــــــــــــــــــــــــــــــــــــــــــــــــــــــــــــ
Notes : Use these flavors on pods, coils, for BOX MODs . It will not give you the best result if you use this flavor on pods, coils, to pull the POD MODs.
Browse more E-LIQUIDS on our online store.
Also check out the SALT NICOTINE flavors if you have a cigarette dispenser.
Only logged in customers who have purchased this product may leave a review.